Terra, LMT, AMTA
Terra is a Licensed Massage Therapist in the State of Nebraska and a Level Three Reiki Master. She achieved her Diploma in Massage Therapy in 2017 from Universal College of Healing Arts (Omaha, NE) and has her 200-hour Yoga Teacher Certification with Lotus House of Yoga (Lincoln, NE).
Currently, Terra is working on her Bachelors of Art in Health and Wellness. Terra believes that knowledge is the key to success and wants to create an environment that encourages her clients to carry their wellness routines into their home life as well. Through her education, she hopes to inspire others and be able to assist them in achieving their goals as well.
Terra hopes to work with Athletes (bicyclist, yogis, or bodybuilders), rehabilitating injuries or surgeries, and anyone who desires a relaxing wellness massage. She offers a unique blend of knowledge based on anatomy and intuition by reading the body and listening to what it asks for.

Subscribe to Simple Wellness Massage's Channel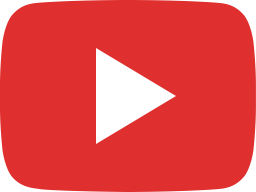 Areas Terra Works In - Terra & Ben - SWM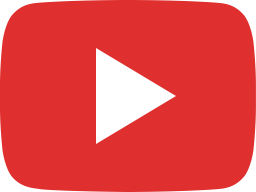 Fun Questions - Terra & Ben