Paige, LMT, AMTA
Paige has been working to help people feel better since 2003 when she graduated from the Myotherapy Institute.
Whether you're desiring relief from physical discomfort and pain or looking for the ultimate relaxation experience, Paige will customize your massage to fit your needs and offer stretches and other options for self care in between massages.
Paige is skilled in multiple modalities to enhance your massage experience including: Swedish, Deep Tissue, Hot Stone, Pre-Natal, Trigger Point, Sports Massage, Cupping, Foot Reflexology and Aromatherapy Massage. She specializes in Deep Tissue Massage for chronic pain and sports injuries.

Subscribe to Simple Wellness Massage's Channel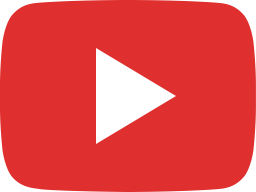 Talking With the Team - Tonia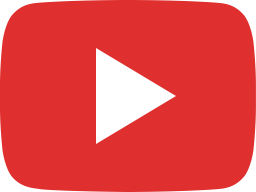 Tonia wanted to Remind you...