Nick, LMT
Nick is a licensed massage therapist in Lincoln, NE who specializes in deep tissue, trigger point, and sports massages.
He is passionate about using massage therapy to help people feel better mentally, physically, and help improve their day-to-day lives with focused, rehabilitative massage.
Massage isn't just for those seeking to relax or pamper themselves–it can help office workers deal with back and shoulder pain, prevent or treat injuries in athletes, and improve circulation and mobility in all clients.

Subscribe to Simple Wellness Massage's Channel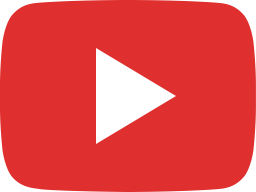 Appointment Insurance Plan at SWM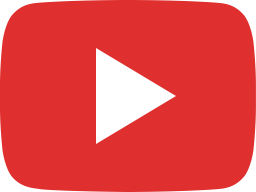 Zero Tolerance Policy at Simple Wellness Massage