Amanda R., LMT, AMTA
Amanda graduated from Myotherapy Institute in 2011 and has been increasing her involvement with massage since 2017. She is very considerate of the client's comfort and specific needs, and her passion for understanding the human body keeps her learning and on her toes. She incorporates cupping into many of her massage sessions to achieve a deeper and more effective massage. Amanda believes massage is a necessity for all.

Subscribe to Simple Wellness Massage's Channel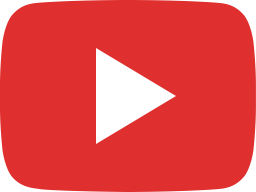 Dr. Scott Donkin talks wellness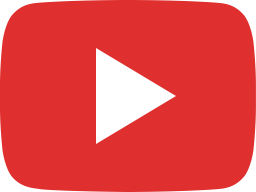 Massage Tips: Sunburn - Ben S. - SWM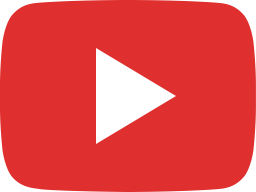 Testimonial - Melissa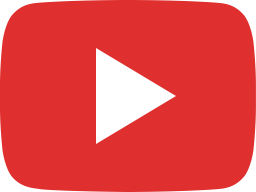 SWM Testimonial - Ann H.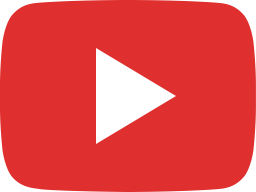 Testimonial - Chris P.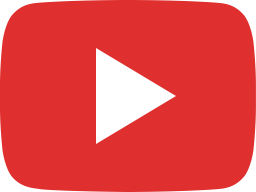 Testimonial - Deb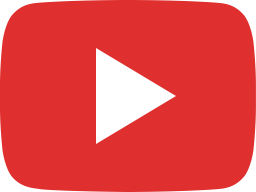 Testimonial - Lori - SWM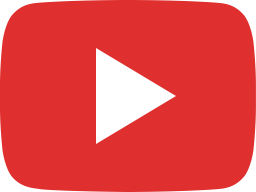 Testimonial - SWM